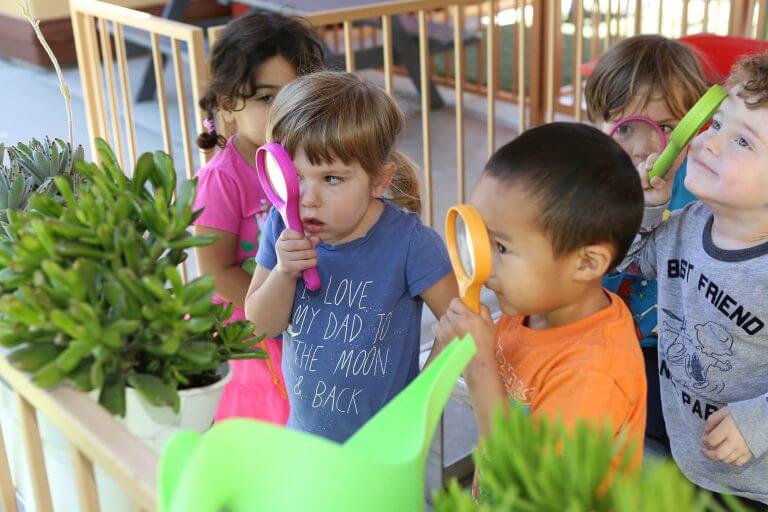 Sierra Preschool serving Riverside and Corona
Welcome to Sierra Preschool & After School in Riverside! We strive to make each day as academically engaging and fun as possible, so that your child is excited to return to school each day. We place strong emphasis on holistic learning and are committed to our students' positive academic and character development.
Together, with our experienced staff and team of administrators, we aim to create an atmosphere that both parents and their children can benefit from. We want our parents to have confidence in our programming and curriculum and we feel the best way to nurture that is through transparency and student performance!
Our curriculum builds upon the best practices of early childhood education. Our approach to teaching focuses on mastery of core concepts through hands-on activities and multi-medium learning.
Each month of our program is theme-based with creative learning experiences for each student age group! We want to expand our students' knowledge base beyond academics to provide an enriching, immersive, and fun learning experience.
There is no other time in life when so much is learned as in the FIRST FIVE YEARS!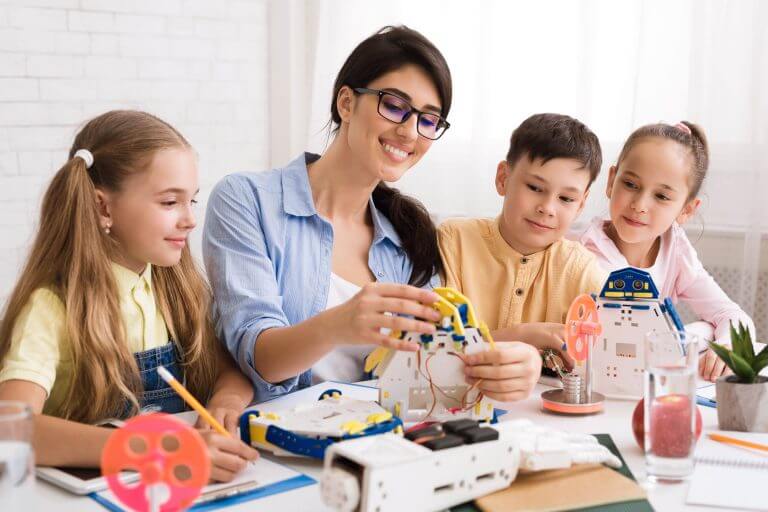 With our small class sizes, you can be sure that your child will receive the best support and guidance while learning. Our highly-qualified and experienced staff are committed to seeing their students grow and are genuinely excited to be part of their students' journeys to success. Our teachers provide regular performance assessments on each of their students, so they can better tailor their teaching methods to the needs of their class.
Aside from our Preschool and Montessori, we also offer school age care, after school care, child care, and daycare services as well. We have been serving the greater Riverside community for many years, and we look forward to continuing our impact!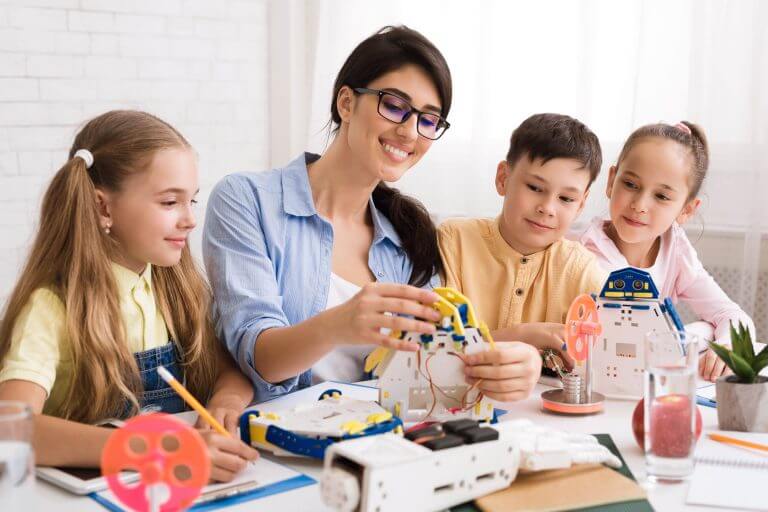 Now Serving the Cities of Riverside, La Sierra, and Corona!