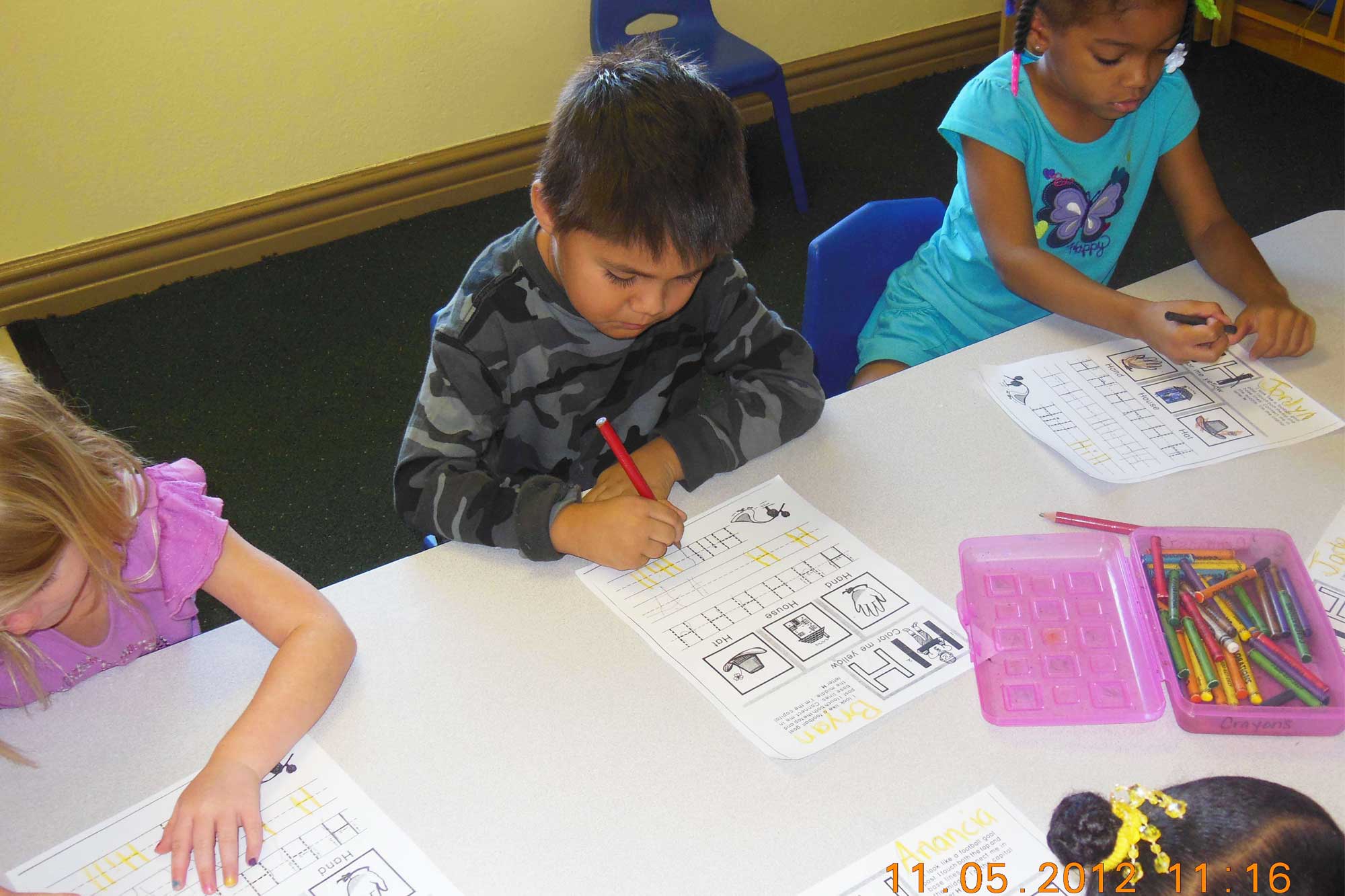 The care and education of your child is of utmost importance, but all too often, parents are unable to personally care for their children. Whether it is because of demanding jobs or otherwise busy schedules, parents often need to find alternative childcare. Fortunately, if you are in this situation, there are plenty of options for your child. The key to finding a good preschool for your young child is thorough research, so if you want to find good toddler care in Corona, it is important to keep some questions in mind while researching your options.
Is the Program Educational?
Many childcare services will pass themselves off as preschools, when in fact they are less invested in educating your child and more invested in simply babysitting him or her. It is, after all, much easier to babysit than to teach. If you are looking to start your child's education, it is important to make sure that your chosen preschool will offer educational experiences. It is a good idea to take a look at the curricula of your prospective preschools and narrow down your choices to those which have programs that deal with literacy, numbers, and other such academic subjects.
Is the Cost Acceptable?
In order for your child to thrive, you must choose a preschool which fits his or her needs, both academically and socially. This requires a somewhat higher cost than a simple babysitting job. However, if you pay so much for your child's preschool education that you are forced to cut back significantly somewhere else, it is very possible that your child might have other difficulties. There are good programs for everyone, but you must be diligent in your research and find facilities that offer what your child needs for a price you can afford.
Is the Location Acceptable?
This is another important factor in choosing the perfect preschool for your child. It is much more difficult to send a child to school in another area, or even another city entirely! There are many good educational facilities for toddler care in Corona, so you do not need to look outside your area. If you research your options, narrow down your choices, peruse each preschool's website to choose the best curriculum, and make a few phone calls to ask any other questions you may have, then you can certainly find the perfect preschool at which your child can learn, grow, and ultimately thrive.