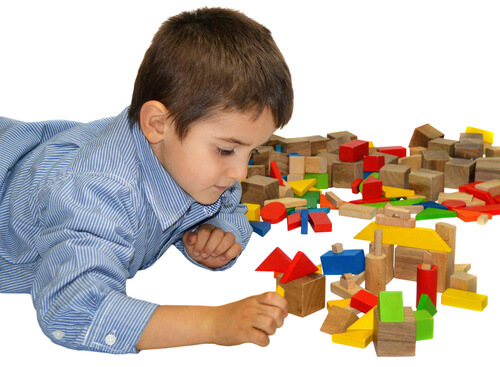 American educational policy has always been discordant, especially when compared with the educational system of other countries, but one complaint has always been that students have never had the opportunity to innovate, according to an article by Andrew McAfee in the Harvard Business Review. With the educational system revolving around teachers preaching to students, there´s no wonder that students don´t have the opportunity to innovate, or even express their creativity through choosing interests that suit them. But, with the Montessori schools, and their different ideology, there´s a lot of opportunity to build creative minds-and innovative minds as well. According to the HBR article, there are many graduates of the Montessori program that fit this mold of creativity like Larry Page, Jeff Bezos, Jimmy Wales, Julia Child, David Blaine, and Sean "P. Diddy" Combs.
But, why is it that the Montessori method creates so many creative types? This educational method was created by Maria Montessori under a "discovery" model, "in which students learn concepts from working with materials, rather than by direct instruction," and can choose what they want to work on. In this way, innovation is encouraged rather than instruction forced upon the students. Though there only are a few options that the students can choose from, there are enough options that the students are very free and open to many different choices of activities.
Though there are many Montessori preschools, there are even more Montessori schools throughout the world, including a Montessori preschool in Corona. With many graduates of the Montessori program excited and talkative about the benefits of the program, we think there should be more schools available to students throughout the US and the world. But, if you live in Riverside County and have a child preparing to go to preschool, be sure to consider the Sierra Preschool for your child.
Though the Montessori program is non-traditional, it brings the most amount of knowledge and learning to the table for your growing, inventive, and creative child. Not only will you child look forward to learning, but they will learn how to learn for themselves, and innovate for the rest of their lives. For more information about the Montessori method or our preschools, please visit our website or drop in at our school to observe and see if our preschool is right for your child.